Collingham Show
The schedule and entry form for Collingham Show is now live on our website.
Area 12 AGM 2017 – Saturday 25th November
Dear Members The notice of Annual General Meeting has been emailed to all Members and will be posted to those who do not use online correspondence.  Please do let the Secretary know if you fail to receive anything. We look forward to welcoming Members to the AGM on 25th November. Venue for AGM : Winthorpe […]
Five Pits Horsewatch Have A Go Day
Thank you to Emma Brown, Nigel and Sally McKenna, Mary Tonks, Kerry Harrison and Yvonne Bacon for their help and assistance today. 11 very happy 'riders' and one new junior possible member.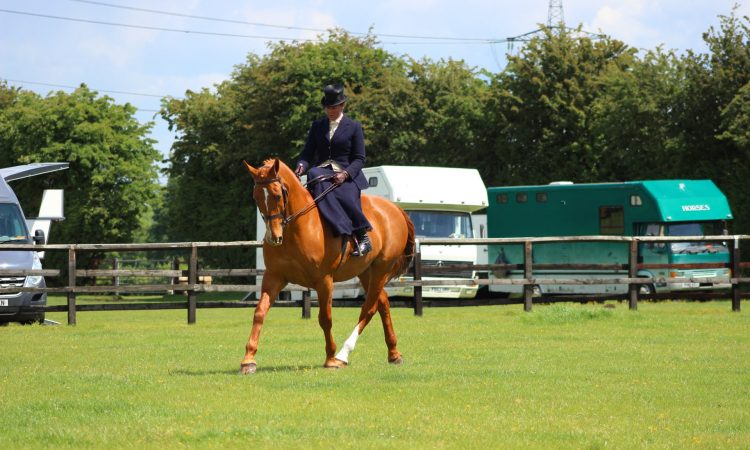 Dear Member and Side Saddle Supporter…. delighted to welcome you to the Area for the 2020 season.  We have updated our Schedules page with shows booked so far and our own Area schedules are now live. Hope you see you all out and about and enjoying your side saddle this season. Emma, Chairman